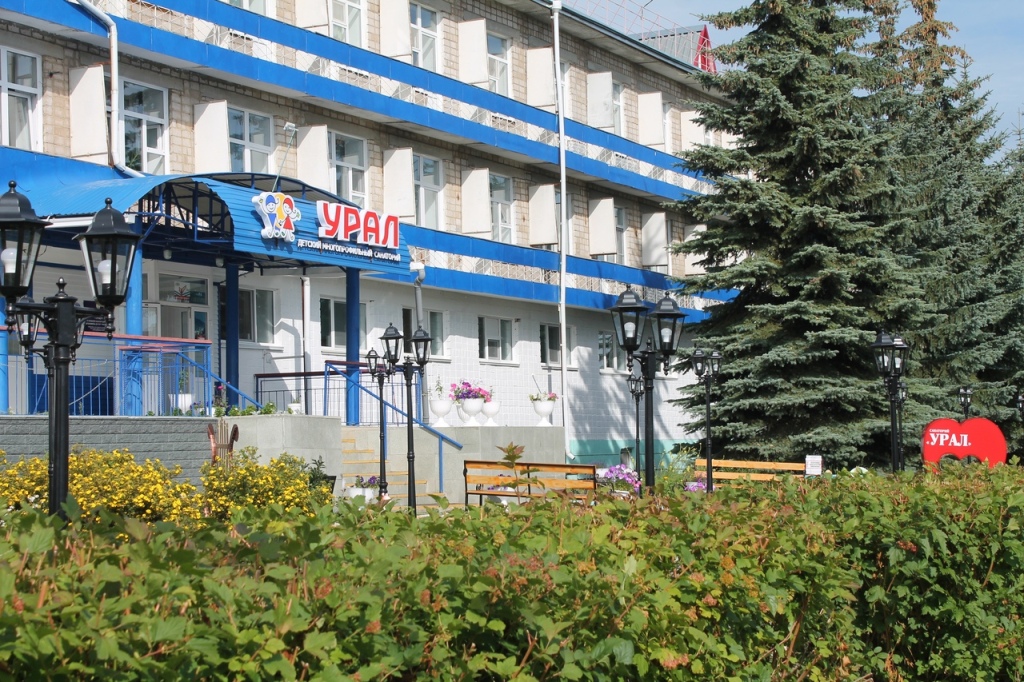 Basic information about the medical organization
Children's health is the fundamental basis for building the potential for adult health, is an important indicator of the country's well-being and a factor of national security.
The multidisciplinary sanatorium "Ural" is located on the border of the Eurasian continent, in the picturesque part of the Southern Urals.
The year-round sanatorium "Ural" was founded in 2000, has the status of a Republican diversified health-improving institution.
In the healing process, natural healing factors are used: climatic, mud.
The age contingent of children is from 7 to 14 years. Duration of arrival - 21 days. Total races: 15. The schedule of races is made taking into account the state task, current and overhaul. The mode in the sanatorium is developed taking into account medical procedures, rest, meals, self-study and entertainment.
The list of medical services
| | | | | |
| --- | --- | --- | --- | --- |
| No. | Name of service | Bed Cost | Stay days | Cost of stay (rub.) |
| 1 | Sanatorium-resort treatment | 1120 | 21 | 23520 |
| 2 | Sanatorium-resort treatment | 1120 | 18 | 20160 |
| 3 | Sanatorium-resort treatment (For orphans and children left without parental care) | 975 | 21 | 20475 |
| 4 | Accommodation (For persons staying in a sanatorium on the basis of a boarding house) | 500 | x | |
| 5 | Meals (For persons staying in a sanatorium on a boarding house basis) | 450 | x | |
| 6 | Medical services (For persons purchasing a ticket in full) | 587,49 | 14 | 8224,86 |
The algorithm of applying to the children's sanatorium "Ural" for a foreign patient
Foreign citizen goes to the reception of a children's sanatorium
Reception directs a foreign citizen to a specialist doctor (manager)
The specialist doctor (manager) determines the types of treatment, gives a preliminary assessment of the necessary services
Foreign citizen pays for necessary accounting services
A foreign citizen is registered with a medical registrar for inpatient treatment in a sanatorium
Contact Information
453701 Republic of Bashkortostan, Uchaly, Mira street, 9
+7 (34791) 6-05-99
EMAIL
uch.ural@doctorrb.ru